Brief
Logo and illustrations for a geeky, fun and magical Kickstarter campaign. I was commissioned to create an original book cover and logo design, a bespoke font and hand drawn illustrations for a 
Kickstarter campaign
 video. The project aimed to open a magical pub called 
'The Cauldron – Wizarding Pub & Inn' 
 in London*. It would be part of a start-up Company named 'The Magic of Things'; founded by entrepreneur Matthew Cortland, a literature and technology fanatic.
Duration

February – March 2017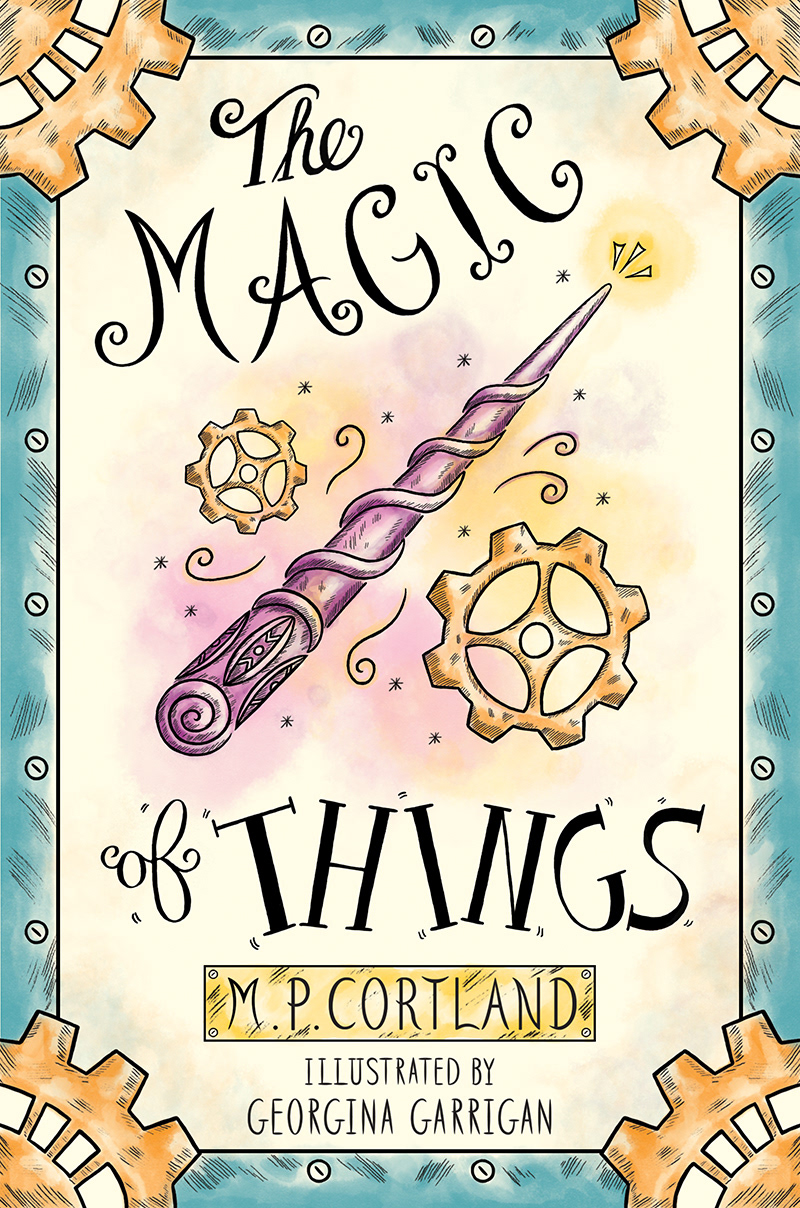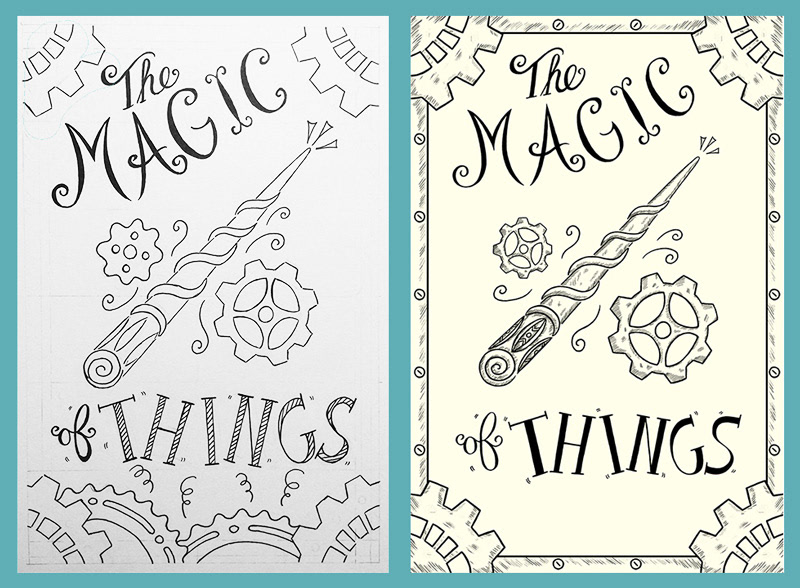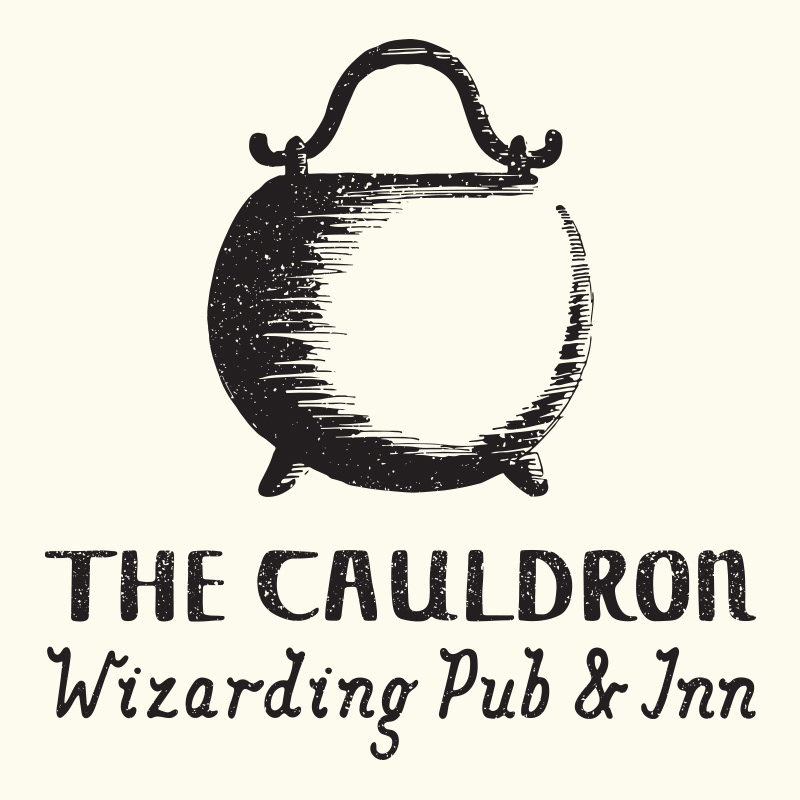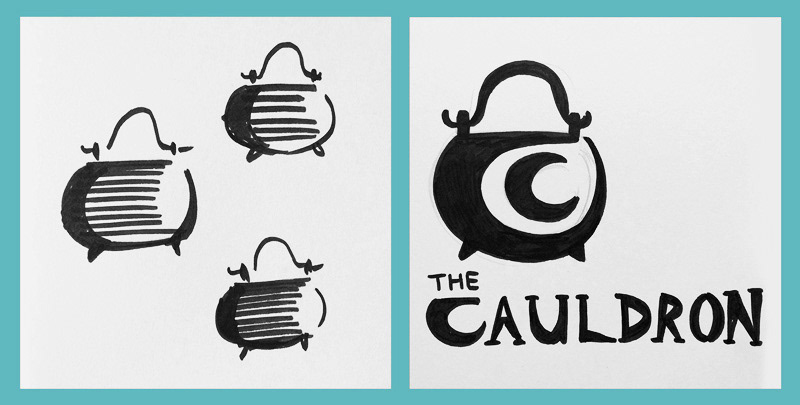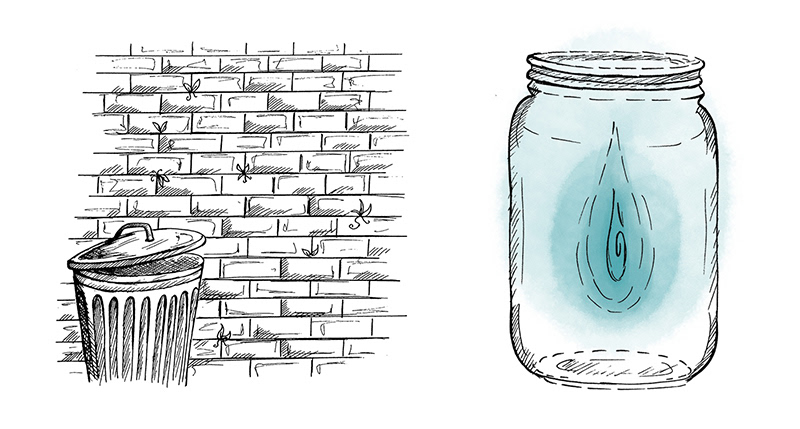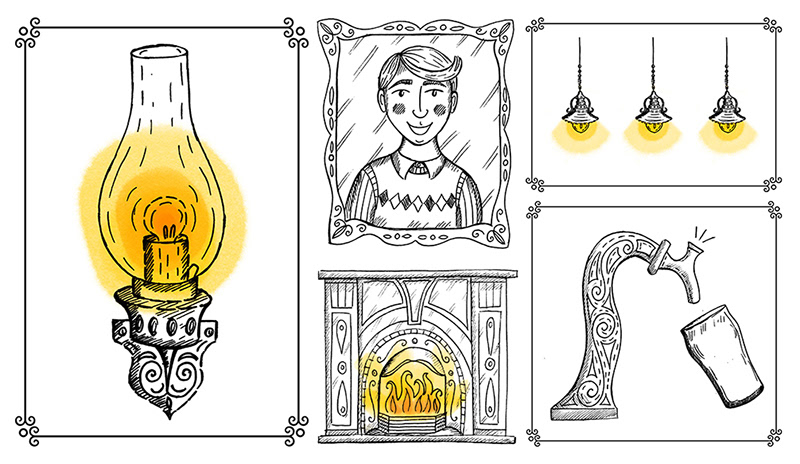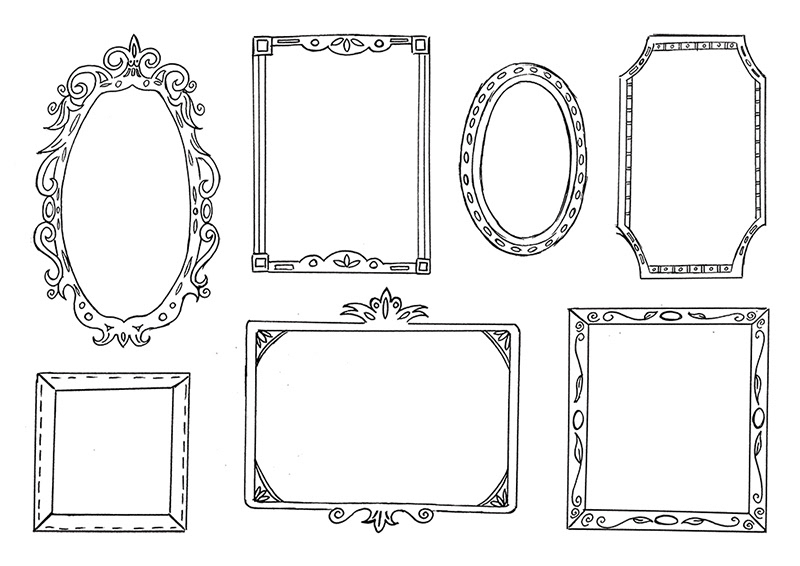 Approach
It was required that I produced work with a distinctly handmade, quirky and whimsical aesthetic. Hence, the design work was heavily based on hand drawn sketches. To begin, I researched various visual influences online. For example, Victorian interior design and antique book cover designs. I sketched various ideas on paper, selected the ones that produced the most promising results and then further refined them in Photoshop. I made use of a Wacom Intuos Pro drawing tablet with a number of Kyle Webster Photoshop brushes in order to add natural-looking splashes of colour to the end products.
End Result
The book cover, logo design, hand drawn font and illustrations were printed and made into a book which was used as a physical prop for the 
Kickstarter Campaign video
. The logo and illustrations were also used for online marketing material.
(* The pub was later renamed to 'The Cauldron – Magical Pub and Inn'. See videos by Matthew Cortland below to find out more about his project).