About

Pique – pronounced 'peek' – is a mobile application dedicated to social sketching activity. It aims to enable different sketchers to connect, share their work, initiate real life sketching meet-ups and to grow existing or new sketching communities.
Duration

July – December 2015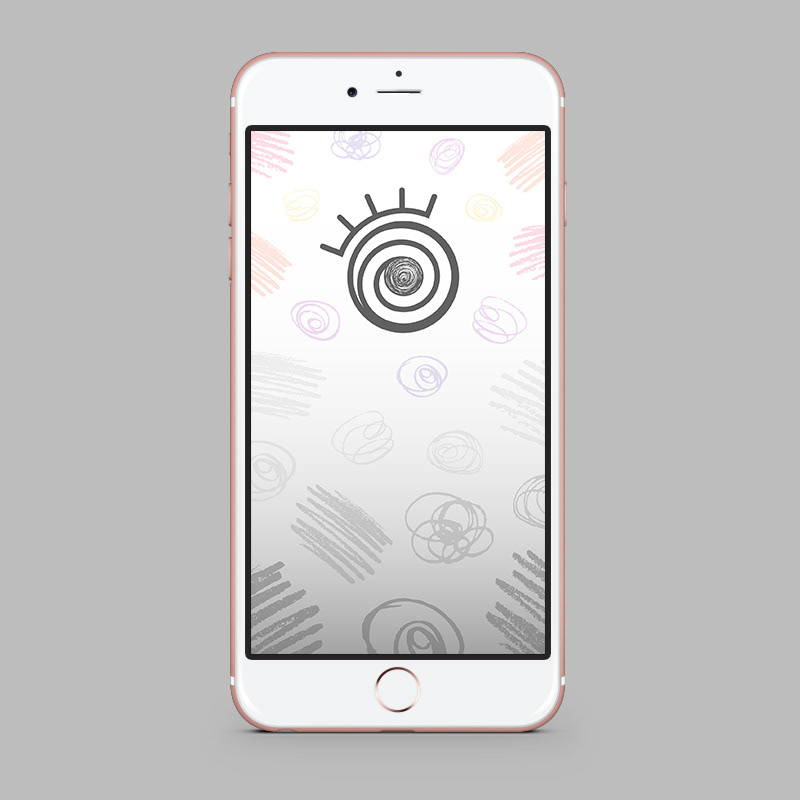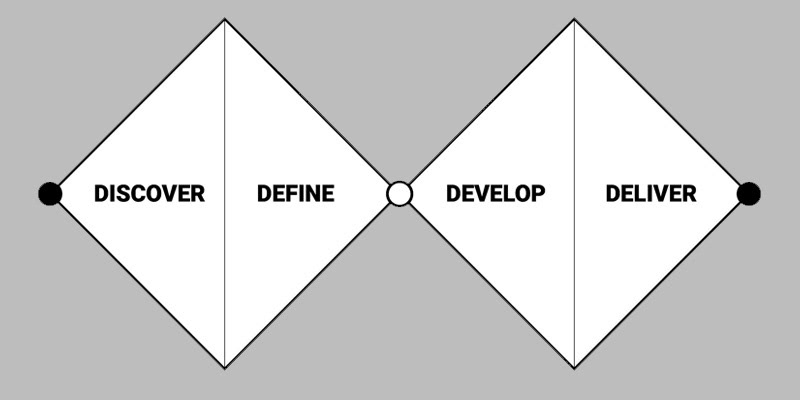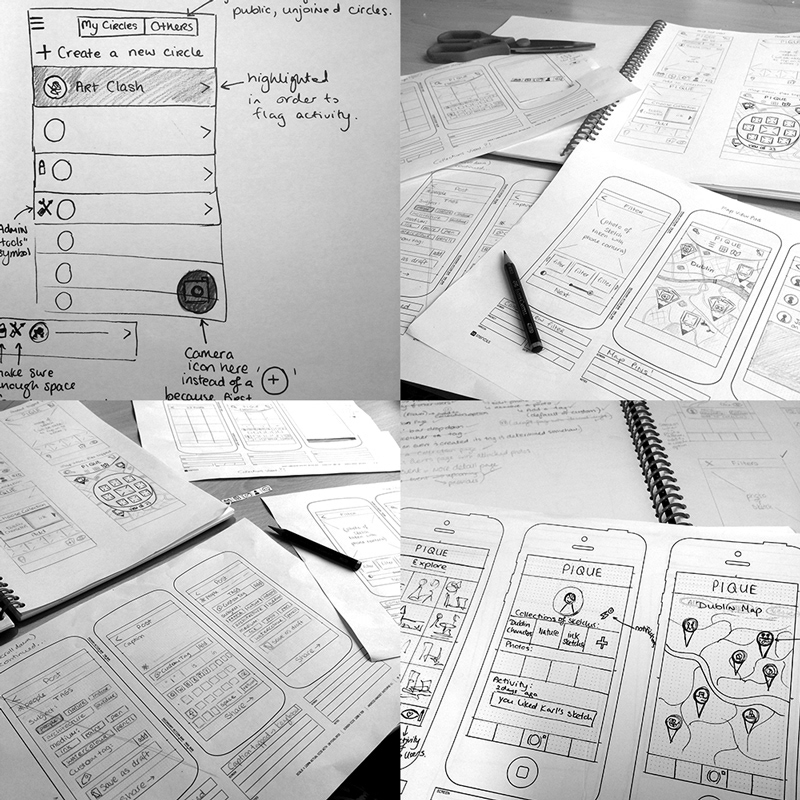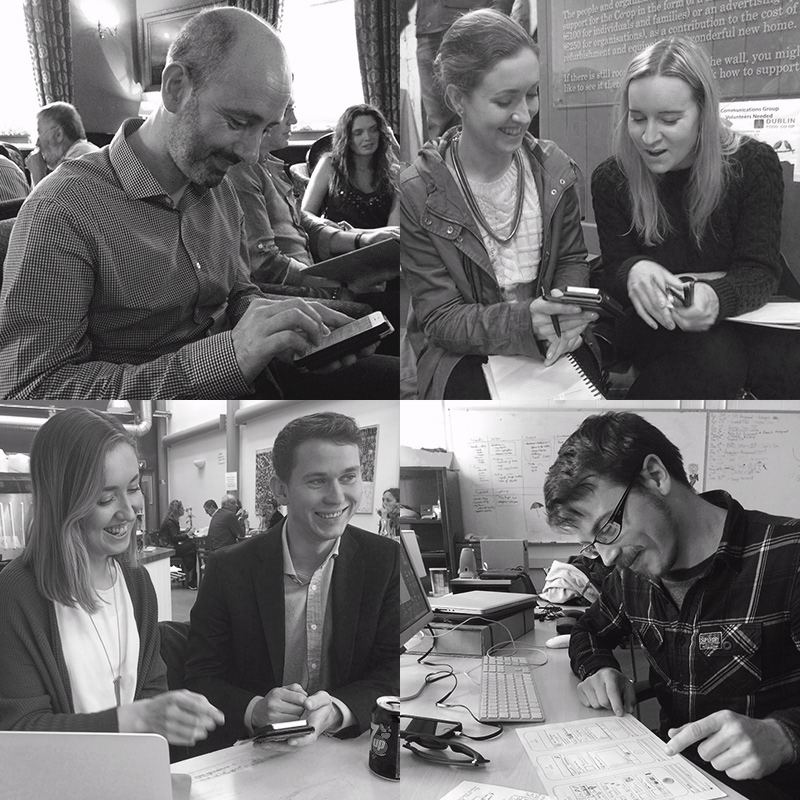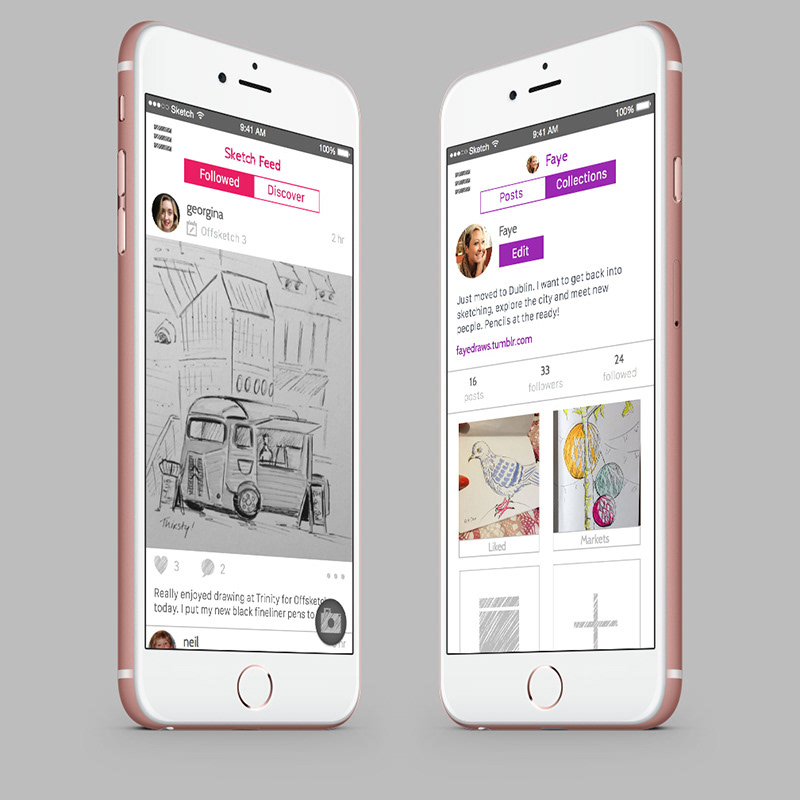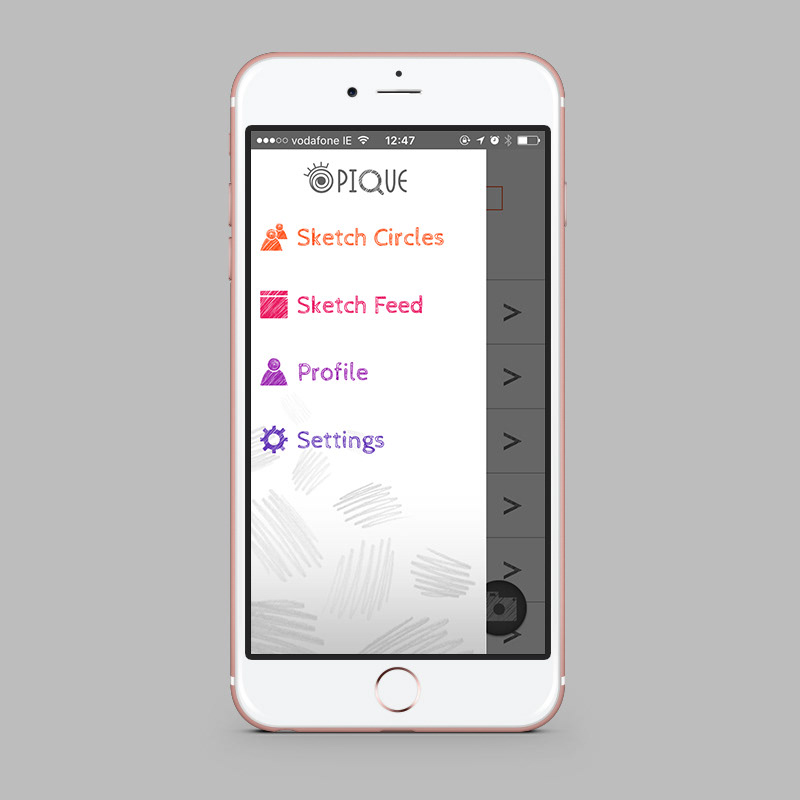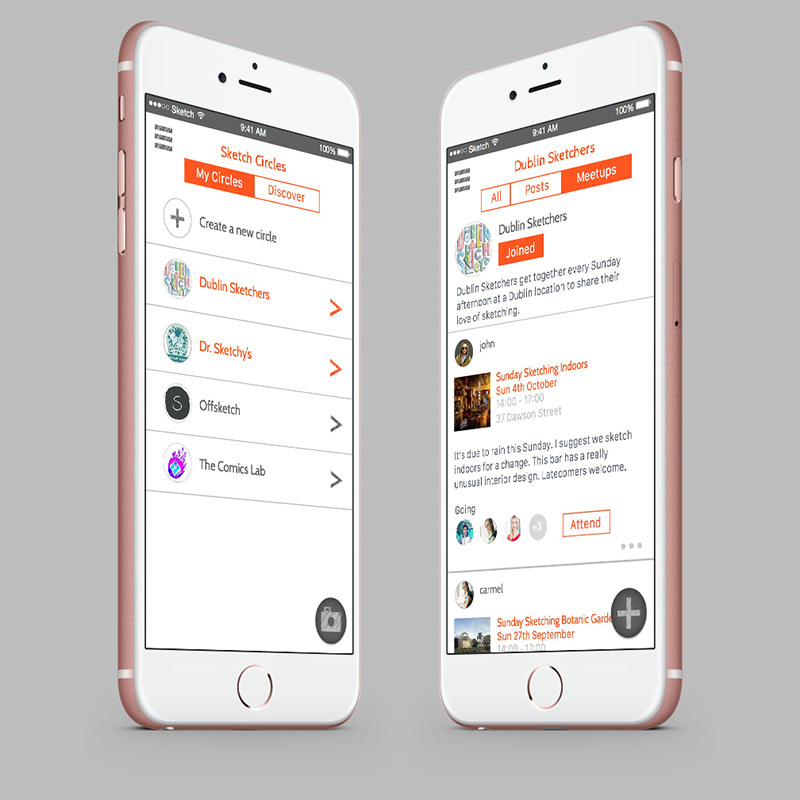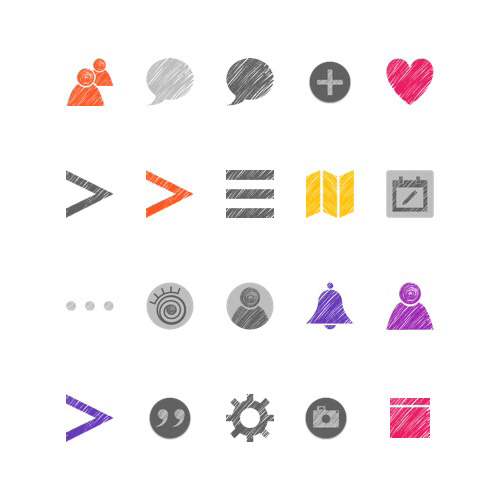 Approach
1) Double Diamond Technique
In order to create a successful end product, the team – one designer and one coder – employed the Double Diamond technique to journey from initial ideation, research and prototyping, to testing, implementation and final design.
2) User Model
Due to insights gained from user research it was possible to create clear personas and scenarios of use for Pique. Three primary personas were identified – the aspiring sketcher, the regular sketcher and the sketching meet-up organiser.
3) Prototyping and Testing
Both low-fidelity and high-fidelity prototypes were created using 
Sketch
 and assembled using 
InVision
 to mimic realistic app interactions. 
Nielsen's Heuristics, Gestalt theories

 
and 
iOS design guidelines
 were consulted in order to ensure that prototypes were in line with current design standards. A combination of casual split testing (a/b testing) and more organised usability testing sessions were conducted in order to improve the user experience and aid the creation of an effective user interface design.
4) Final Product
The final product possesses a flat, minimalist design with unique sketchy elements. The user interface design is the result of a long, iterative process that was influenced by target user feedback. Pique's form, interactions and supporting visual design changed dramatically over time as the team grew more confident in decision making and solving design problems.