Design a versatile logo for Bear Lemon, a successful Dublin-based food stylist, photographer and caterer. 
​​​​​​​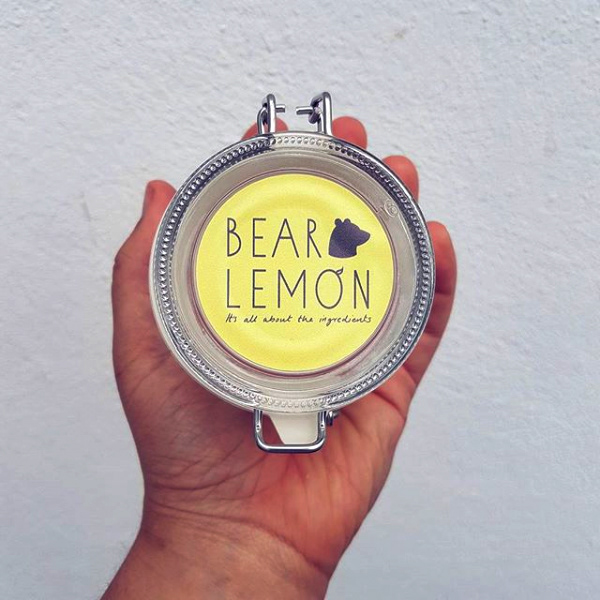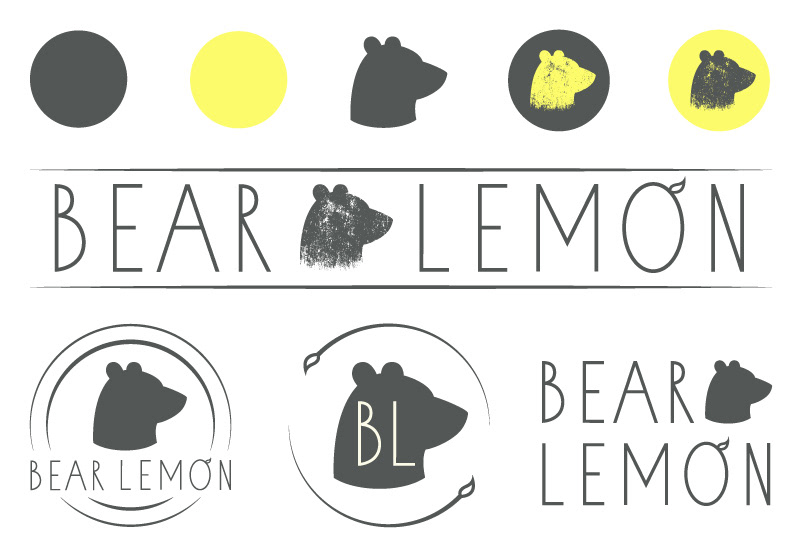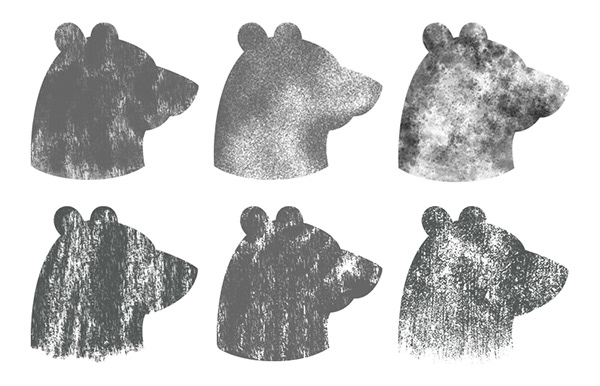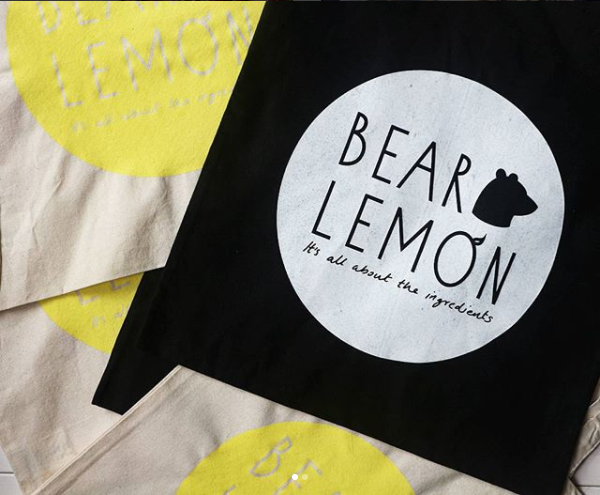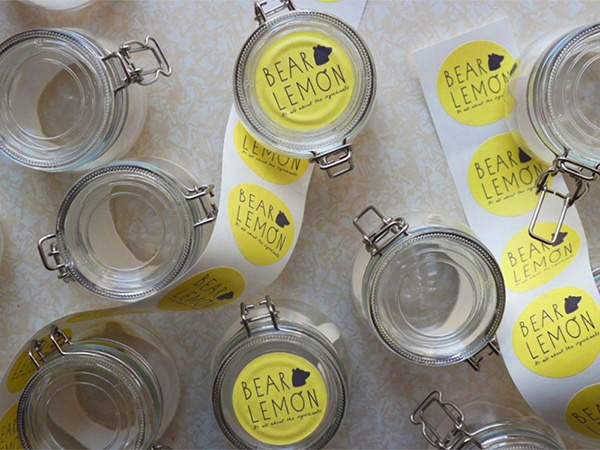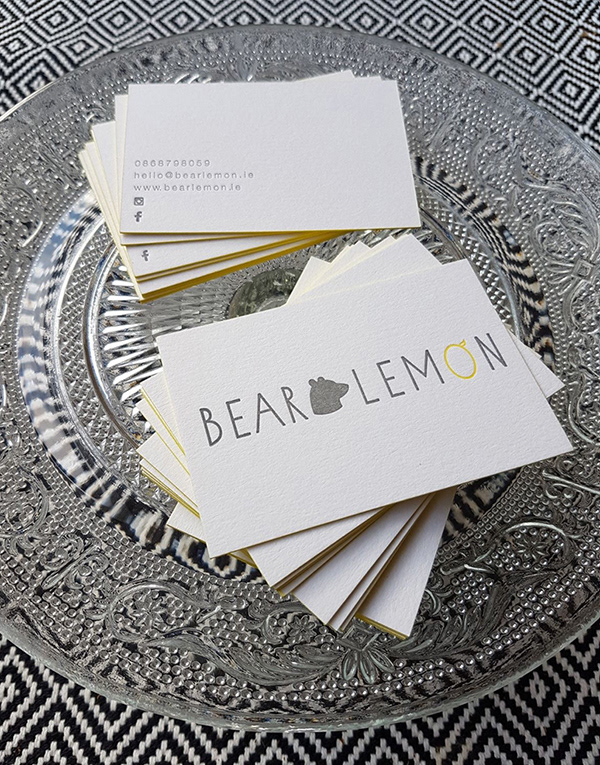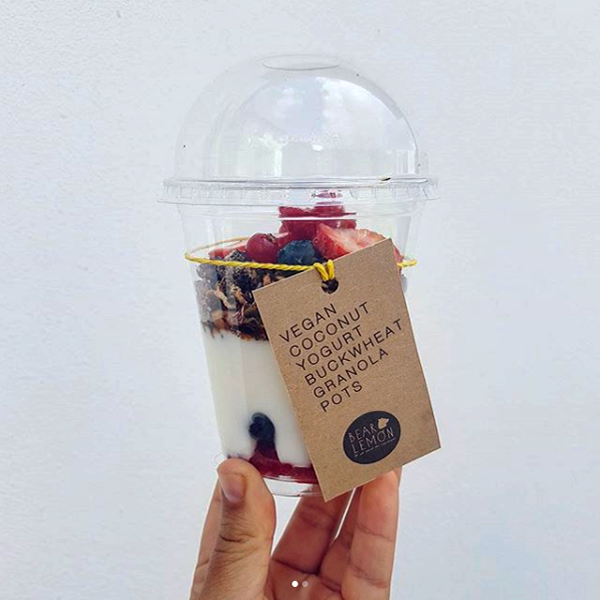 Approach
'Bear Lemon' is a play on the name 'Bare Lemon', which means just lemon and nothing else. The food philosophy of Bear Lemon focuses strongly on simple, high-quality, non-processed ingredients straight from nature with no additives or refined sugars. Hence the logo design needed to have a simple and natural aesthetic to reflect the company's values. I knew straight away that it would be necessary to have both the visual of a bear and a lemon feature in the logo. However, it needed to be done in a subtle way and not clash with all the beautiful food photography that Bear Lemon produces.
I began the design process by sketching various ways in which the bear could be depicted. For example: full figure, just the head, front profile, side profile, just the nose, the nose taking the form of a lemon etc. After many iterations I finally settled on the side profile of the bear with the lemon featuring subtly within the form of the letter 'O' of the word 'lemon' and within the choice of the colour yellow. The Slate grey colour was chosen as the primary logo colour because it relates to the natural stone material and because black proved too harsh juxtaposed with the food photography.
The textured version of the bear head went through many variations. It was important for me to create a texture that would still look natural as a vectorised object in Illustrator. This proved very challenging but I am delighted that the end result of the textured head is not limited in use and can be scaled to any size. It was created using a Kyle Webster Photoshop solid colour brush, exported as a transparent png and traced into Illustrator.
The logo's lettering was completely custom made using the pen tool in Illustrator and the head of the bear itself was created using reference bear photos and circle guides scaled to the golden ratio. The end logo has many layout possibilities which is vital to suit the various forms of its use in the future, such as packaging, labels, social media images and the company website.