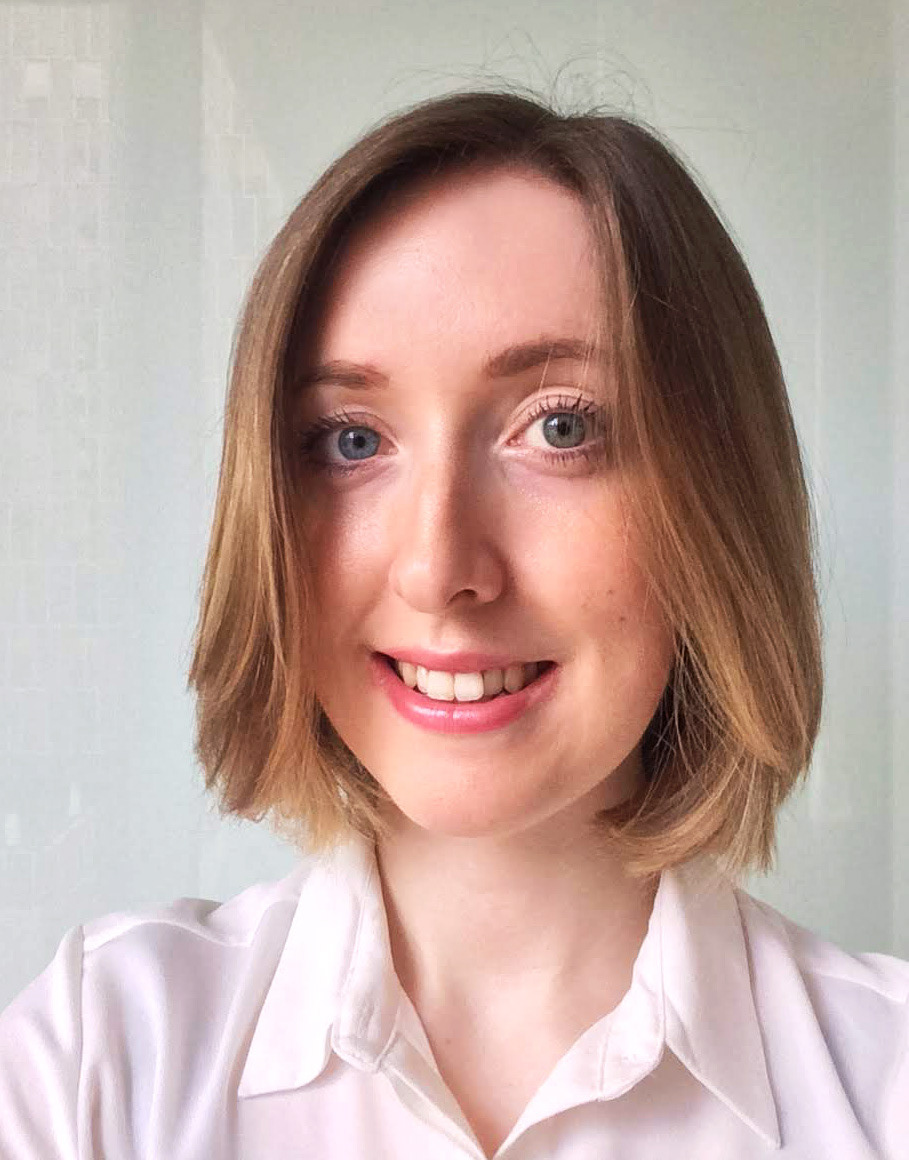 Hi, I'm Georgina!
I'm a versatile Visual Designer and Illustrator from Dublin who is currently working remotely for an e-commerce company. I have a masters in Creative Digital Media and almost three years of experience in the design industry. I really enjoy working on creative briefs for brand identity, digital marketing, social media content, printed material and motion graphics. I am also highly competent in creating mockups for UI design. In my spare time I enjoy challenging myself with personal illustration briefs and trying to further develop my artistic voice. 
In the future I hope to have the chance to work on original projects with real purpose that make a positive impact on society. For example, I am passionate about battling climate change through sustainable lifestyle choices and hope to have the opportunity to design something that supports this cause.
Other facts about me:
I'm a highly emphatic and approachable person who enjoys listening to podcasts (such as 'The Creative Pep Talk'), watching Skillshare videos, visiting art museums, spending time in cosy cafes and reading historical fiction. At the moment, swimming and weight-lifting help to keep me fit, but I also enjoy zumba dancing, yoga, pilates and walking in nature.