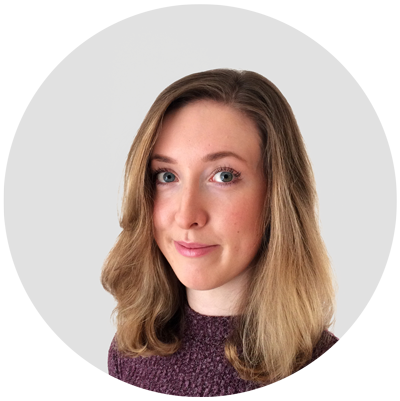 Creativity and humans are the main focus of my work. As much as I enjoy the aesthetic of good design, the challenge of creating a product that is easy to use, solves a problem and helps people achieve their goals is very satisfying. My role as a remote-based UI Designer is always evolving in response to the ever-changing landscape of technology and the tools or ways of working that emerge from it. 
Other facts about me:
I love to illustrate in my spare time because drawing makes me happy. I am also currently obsessed with listening to 'Design Cuts' Podcasts and saving dozens of Skillshare classes. There are so many I want to take! New places and different cultures fascinate me, hence I'm attempting to make travel a key part of my life. Zumba dancing and power walking everywhere help to keep me fit, whilst going to cafés, reading, cooking good food and visiting art galleries help me to relax.